You love digital projects, we love web testing. Let's talk.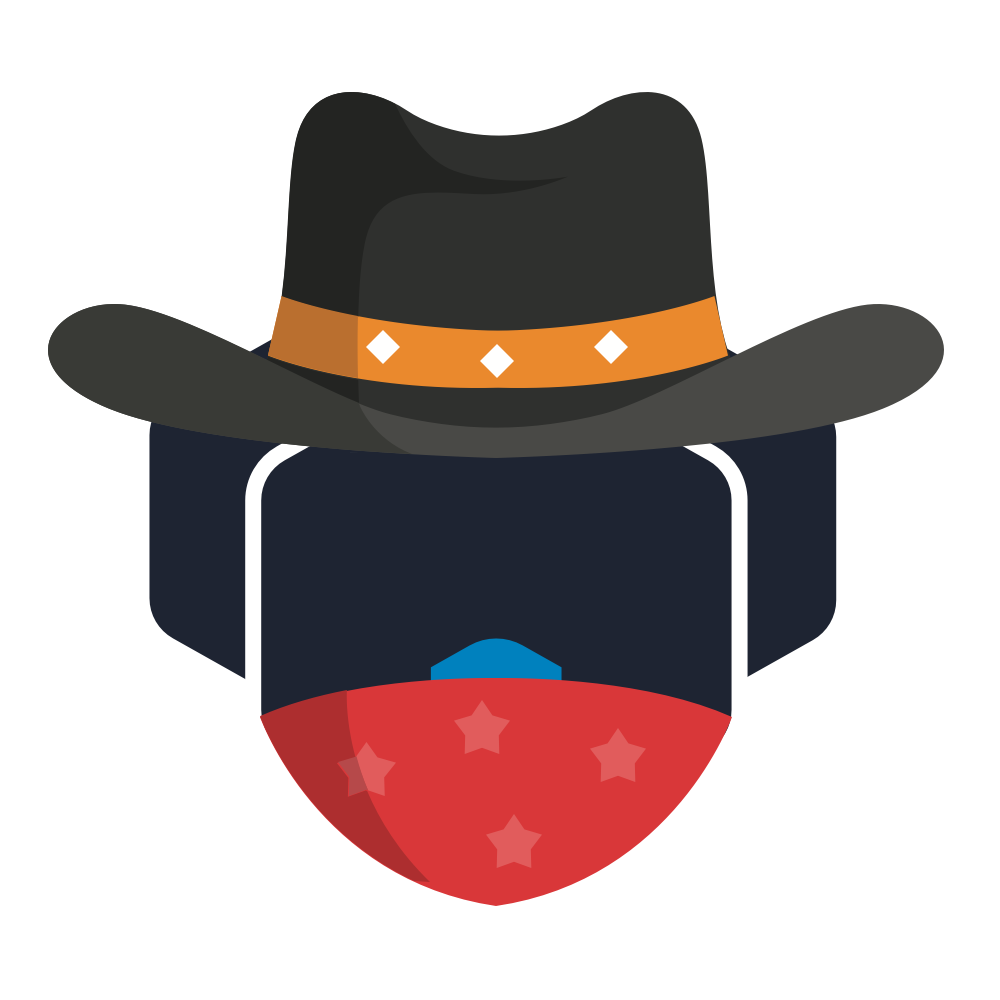 The bad news: Every critical bug on your website is eating your revenue, but so is digital quality management.
The good news: Leankoala reduces your functional testing and monitoring efforts by 80%.
Combining pattern recognition, automation and the lean testing approach, Leankoala checks for business critical symptoms on your website and notifies your team via webhook, email or Slack. Let your team focus on creating outstanding products, we've got your back!
The Leankoala@SXSW Challenge
Can your website "beat" the Leankoala? Setup your lean testing in five minutes and if we don't detect any critical error or failure within 24 hours we'll reward you with three extra months of free Leankoala service*.
*Web Project Version. Reward must be redeemed by sending an email "SXSW Challenge" to contact@leankoala.com where your bug-free website monitor will be verified.